Improving Skin Health While Helping the Planet
Growing up on an island, Shirley Billot witnessed firsthand the devastating effects of climate change.
She also noticed people struggling with skin issues caused by harsh chemicals and pollutants. This inspired her to find a more holistic and sustainable approach to skincare.
Drawing on her knowledge of Caribbean traditional medicine and the latest advances in green chemistry, Shirley developed a patented eco-process for rescuing bananas that would otherwise become landfill waste.
She then transformed them into high-performing, organic bio-actives that help dry, tired, and dull skin look refreshed and glowing.
You can have healthy, radiant skin––without compromising your values.
Certified By 6 Accredited Organizations
Our products are certified organic, vegan, and cruelty-free. We adhere to ethical, sustainable, and fair-trade practices.
Ready to say goodbye to harsh chemicals and hello to clean, natural beauty?
Shirley selects only ethically grown and sustainably sourced plant-based ingredients. We partner with our planting partners to ensure the ingredients are grown for robustness.
In fact, there are more than 1400 ingredients on the Kadalys "made without" list, including: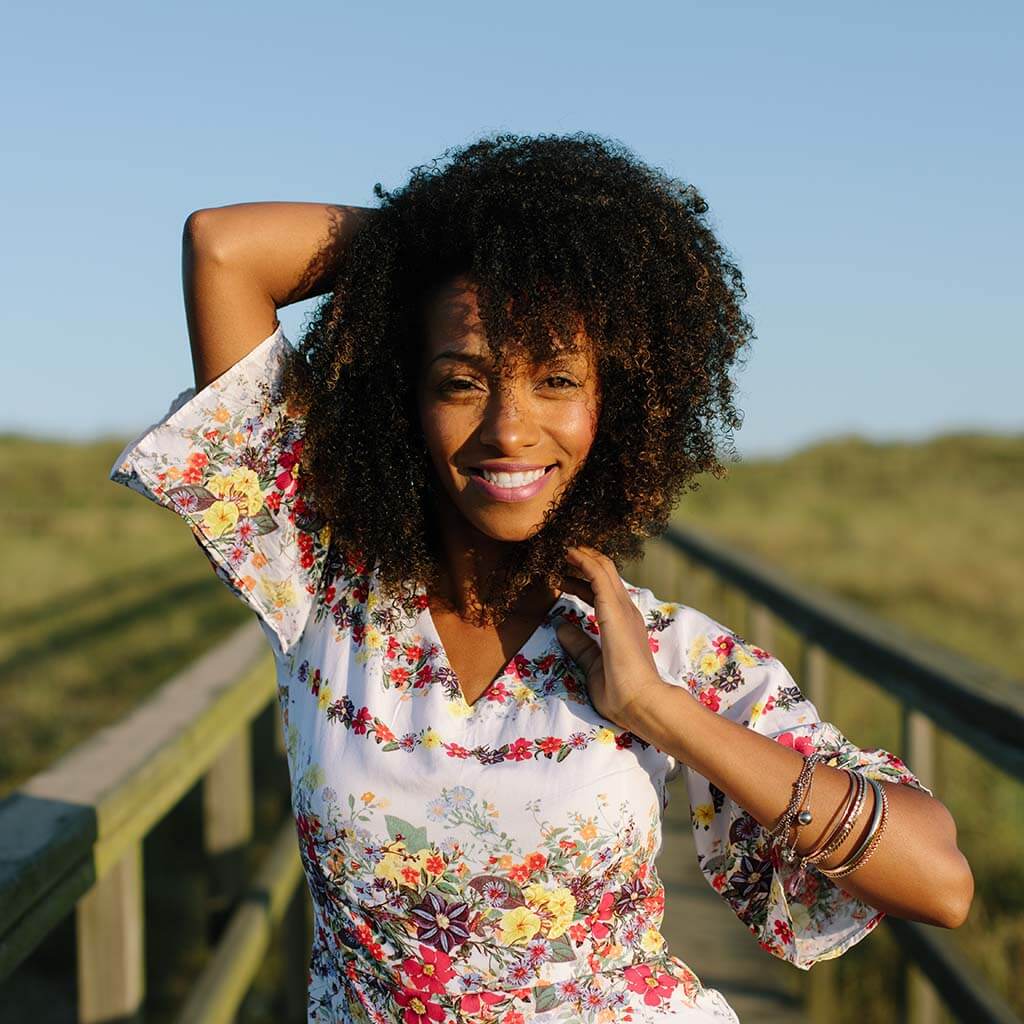 7 REASONS TO CHOOSE KADALYS
✔️ Proven results. Clinicaly proven bio-actives, backed by 10 years of scientific research. Over 700 five-star reviews.
✔️ Ethically-sourced organic ingredients. Always vegan & cruelty-free. Safe for all skin types and tones.
✔️ Eco-conscious. We use upcycled ingredients, recyclable packaging, and we rescue ocean plastic with every order.
✔️ Give back. We donate a portion of all sales to environmental causes and women's education.
✔️ Fair trade. Our planting partners are also shareholders as part of our circular economy.
✔️ Banana Smile Guarantee. If you don't love it, we'll give you your money back.
✔️ Free shipping for orders $49+
    FREQUENTLY
ASKED QUESTIONS
No––with the exception of our iconic lip balm. Our cleansers, treatments, and creams have either a citrus or a floral scent.




To provide an inviting sensorial experience –– one that represents the brand's tropical origins –– a natural citrus or floral fragrance is added to each product.




All Kadalys fragrances are 100% natural and phthalate free.




Yes, if you're not happy, we will refund your money. See our refund policy here.




Yes, we offer Shopify payments so you can pay in installments.




Here's how it works...



Shop in our store as you normally would. Add items to your cart.
When you're done shopping, select Shop Pay as your payment method at checkout.
Choose to pay in four installments.
You can choose to pay the first installment for your Kadalys items now or in 2 weeks.
Then Shop Pay will automatically charge your credit card for each remaining installment every two weeks.



You don't have to worry about any hidden costs or fees.




When you use the Shop Pay function, you'll simply order your Kadalys now and pay later.




As a sustainable brand, we do not offer single-use samples at this time.




While we are working to develop a sustainable sampling option, you can try Kadalys in person at one of the 600 retail locations where we are carried.

Send us an email. We'd love to hear from you.