REDUCING FOOD WASTE, A KEY CONTRIBUTOR TO CLIMATE CHANGE
At Kadalys, we believe products should be made from sustainable resources that contribute to a circular and participatory economy.
Our mission: rescue and upcycle agro-waste and by-products generated by the agro-food industry and in particular the Banana sector of Guadeloupe and Martinique.
Did you know that reducing food waste is one of the top ways to reverse climate change according to Project Drawdown?
Every year, 22 million tons of bananas are thrown away simply because they are "ugly" or misshapen. That's 20% of the world's production!
That's why we give these "forgotten and ugly" bananas a second chance by transforming them into powerful, patented, and proven banana bio-actives.
Now, you can enjoy clinically proven results that let you nourish your skin and help the planet at the same time.
BUILDING A CIRCULAR AND INCLUSIVE ECONOMY
We are committed to preserving natural resources to reduce our impact on the environment and to ensure sustainable product production.
We work closely with the banana growers of Martinique and Guadeloupe to reduce food waste and support their expertise, environmentally friendly practices, and research program for innovation in sustainable agriculture.
This partnership also allows us to maintain the traceability, quality and safety of our key active ingredients derived from bananas.
Finally, our planting partners are also shareholders for fair trade, so we have created a circular economy that is lifting up all members of our partnership.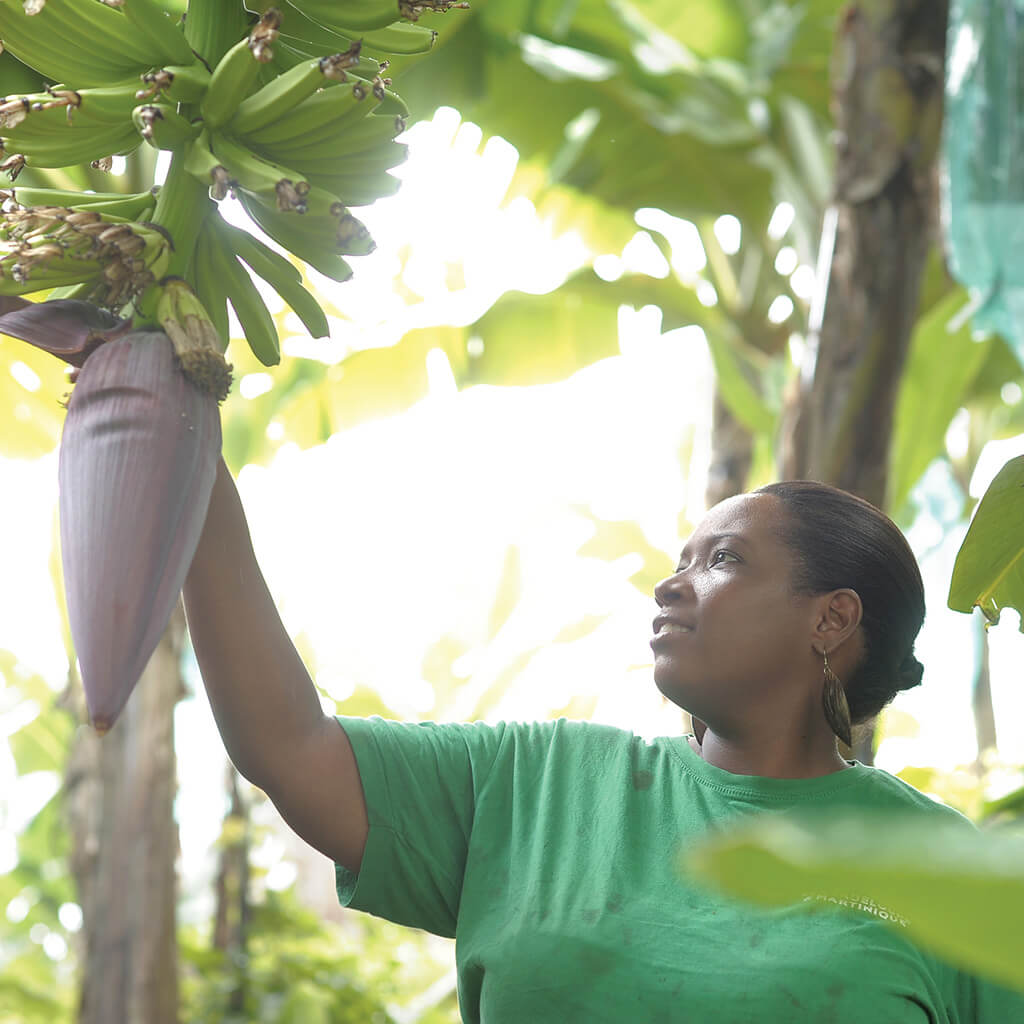 Sustainability Is Woven Into Everything Kadalys Does
We're proud to have initiatives against 12 of the 17 United Nations Sustainable Development Goals.
From reducing food waste to using recycled materials in our packaging to reducing our carbon footprint, we are committed to being sustainable in all we do.
We even rescue ocean plastic with every order and email sign-up.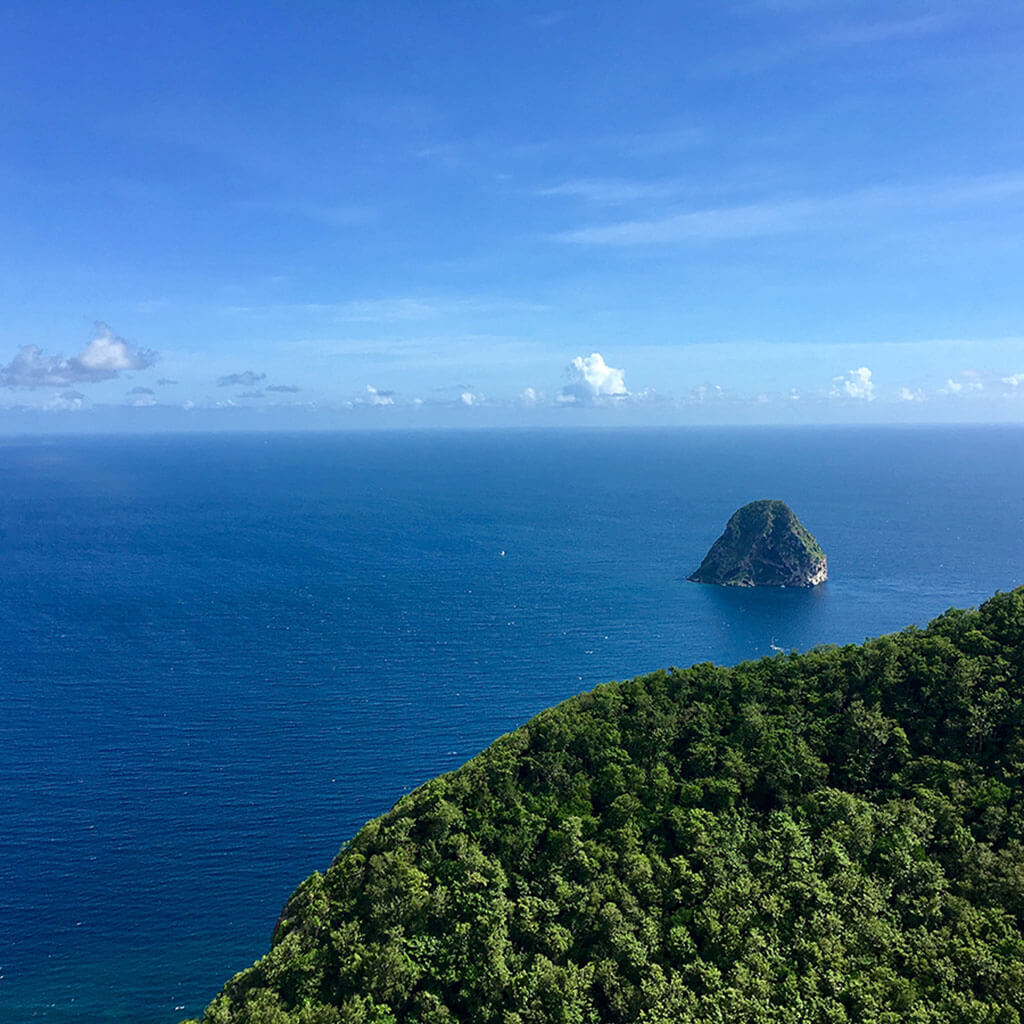 ECOCERT – COSMEBIO CERTIFICATIONS
We're a proud member of COSMEBIO, which means we adhere to their high standards.
Our products are certified as natural and organic by ECOCERT, with:
95%+ of ingredients must be natural or of natural origin
95%+ of plant ingredients must be from organic farming
Our products are made without silicones, synthetic dyes and fragrances, glycols (solvents), parabens, and animal by-products.
Cosmos aims to harmonize the certification of organic and natural products across Europe using the ECOCERT standard:
Promote the use of organic ingredients

Use processes that respect the environment and human health

Employ "green chemistry"
The Cosmos Organic standard also include these criteria:
No More than 5% of ingredients are allowed preservatives from a restrictive list

At least 20% of the final product is organic

Ingredients must be biodegradable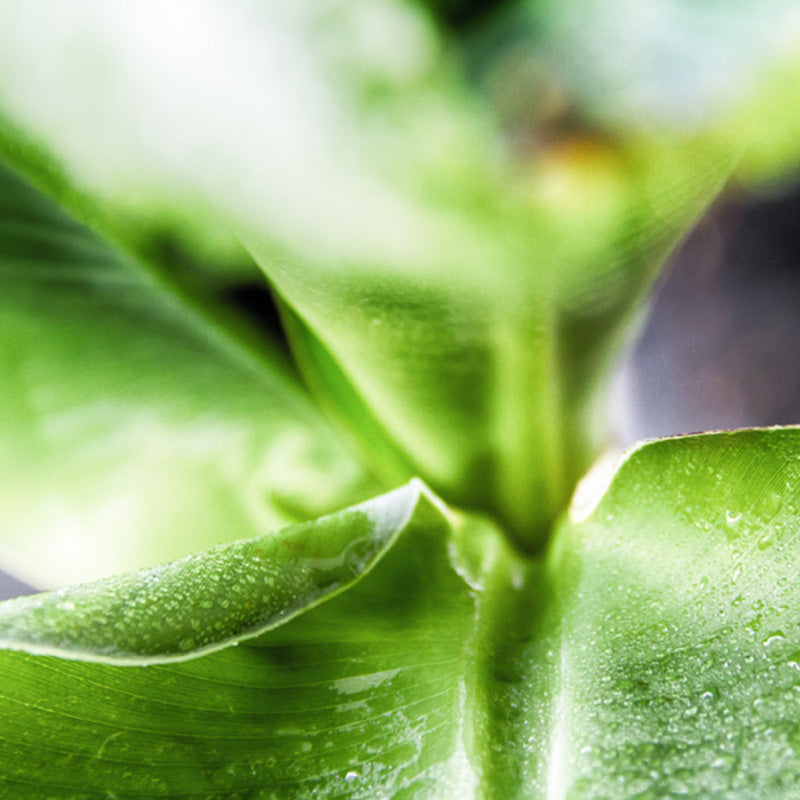 ORGANIC INGREDIENTS FROM GREEN CHEMISTRY
Kadalys employs green chemistry through 3 key principles:
Use only plant-based and renewable raw materials

Develop and use environmentally friendly processes

Produce biodegradable ingredients with a low environmental impact
From these pillars, we developed our Banana Bio-actives, powerful antioxidant complexes that are certified by ECOCERT.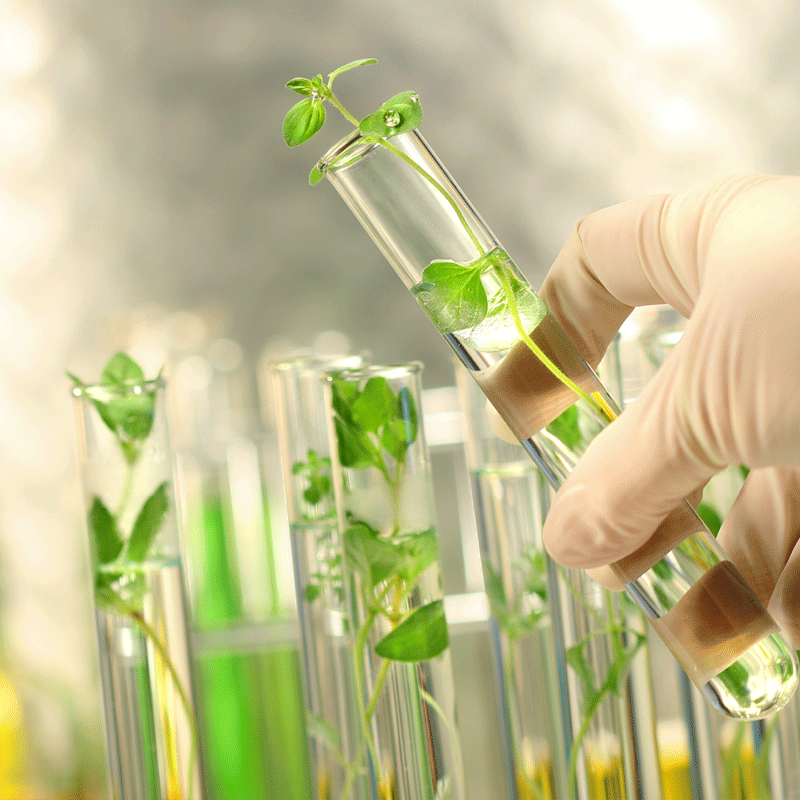 VEGAN & CRUELTY-FREE BEAUTY
All Kadalys products are certified as:
vegan and cruelty-free by ONE VOICE,
cruelty-free by LEAPING BUNNY
vegan by THE VEGAN SOCIETY
We do not conduct animal testing in any part of our supply chain.
Learn More About LEAPING BUNNY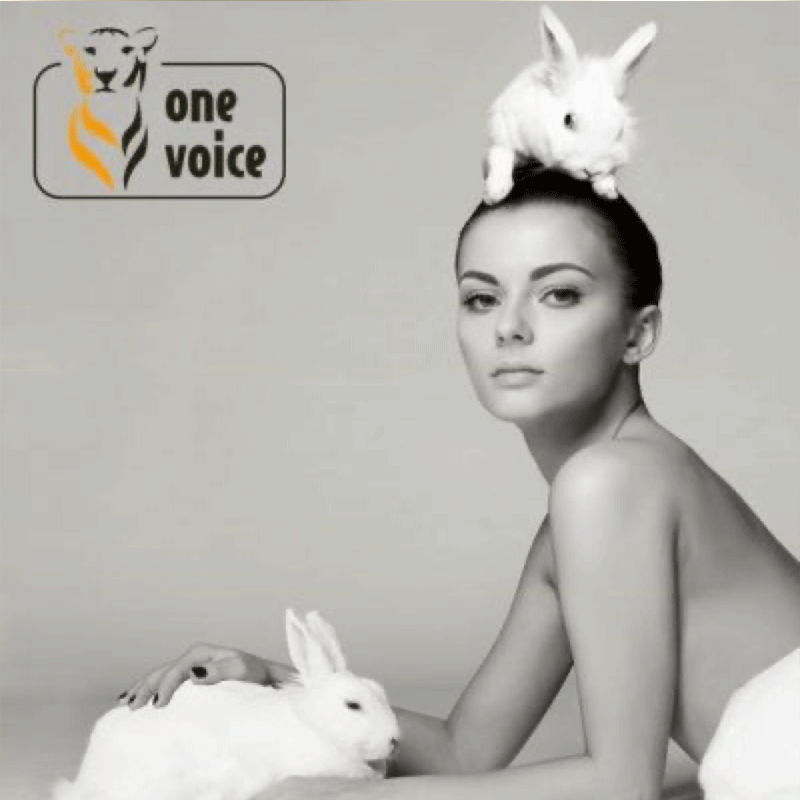 100% OF PACKAGING IS ECO-DESIGNED + RECYCLABLE
Kadalys considers the environmental impact of our products and packaging costs at all stages of the life cycle.
We print 100% of our cases on sustainable paper and cardboard that's labeled FSC. 100% of our packaging is recyclable.
Even our cotton totes are certified OEKO-TEX and 100% biodegradable, recyclable, and reusable.
The Forest Stewardship Council (FSC) has the strictest environmental requirements in the world. OEKO-TEX certifies that textiles and dyes do not contain harmful chemicals.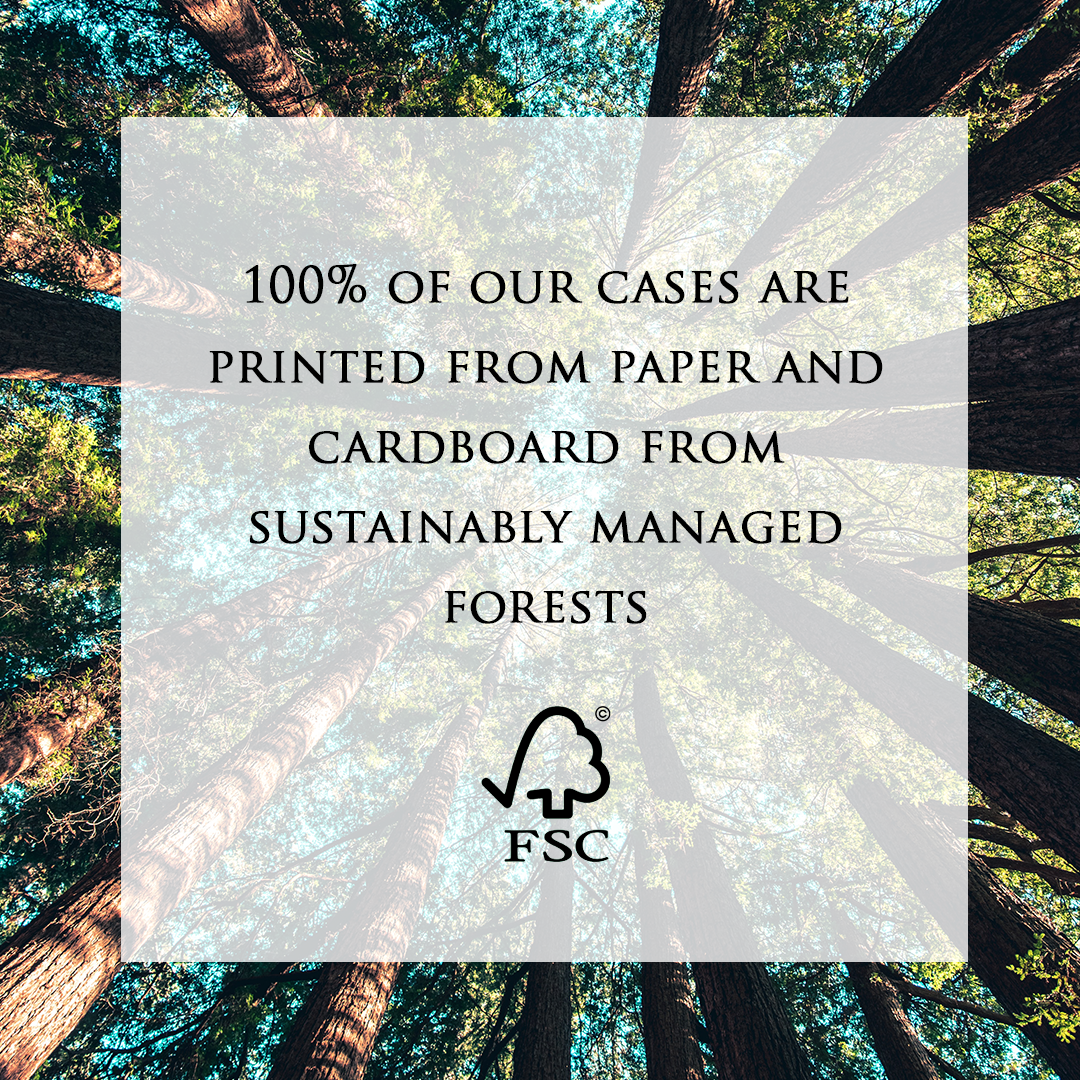 KADALYS SUSTAINABILITY PRESS & RECOGNITION
Awarded Blue Beauty Brand of the Year for 2021, Kadalys has initiatives against 12 of the 17 UN Sustainability Development Goals.
Our approach to sustainability and upcycling has been featured in: