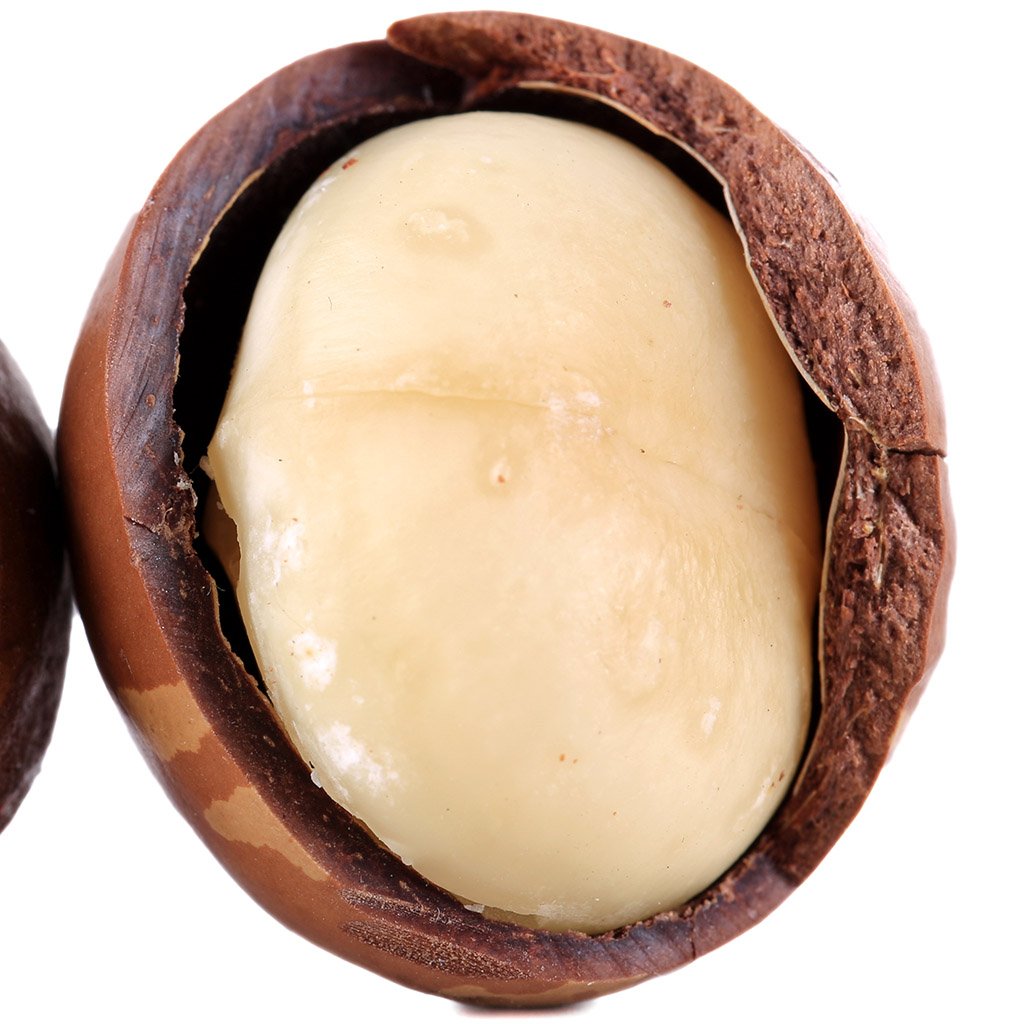 Macadamia
INCI name: Macadamia ternifolia seed oil

Common name: Macadamia nut oil

Origin: Macadamia nut of organic origin

Macadamia oil is rich in fatty acids (omega 6 and 9), and it has a particularly rare fatty acid: palmitoleic acid (omega 7).

The high fatty acid content of macadamia oil gives skin radiance and smoothness, making it silkier.

Macadamia oil also has antioxidants which combat free radicals, which accelerate skin aging by attacking healthy skin cells and damaging collagen.