KADALYS WINS BLUE BEAUTY BRAND OF THE YEAR
Each year, INNOCOS and Beauty Heroes recognize sustainable brands with the BLUE BEAUTY AWARDS.
For 2021, Kadalys was awarded the Blue Beauty Brand of the Year award, which recognizes a brand or finished product that is innovative in its sustainability and ability to make a positive impact on the environment.
In their words, "Kadalys is more than a beauty brand, it is a manifestation of the blue economy, tapping the full value of what nature has to offer, with a social impact that creates jobs and opportunity as well as the advancement of an industry."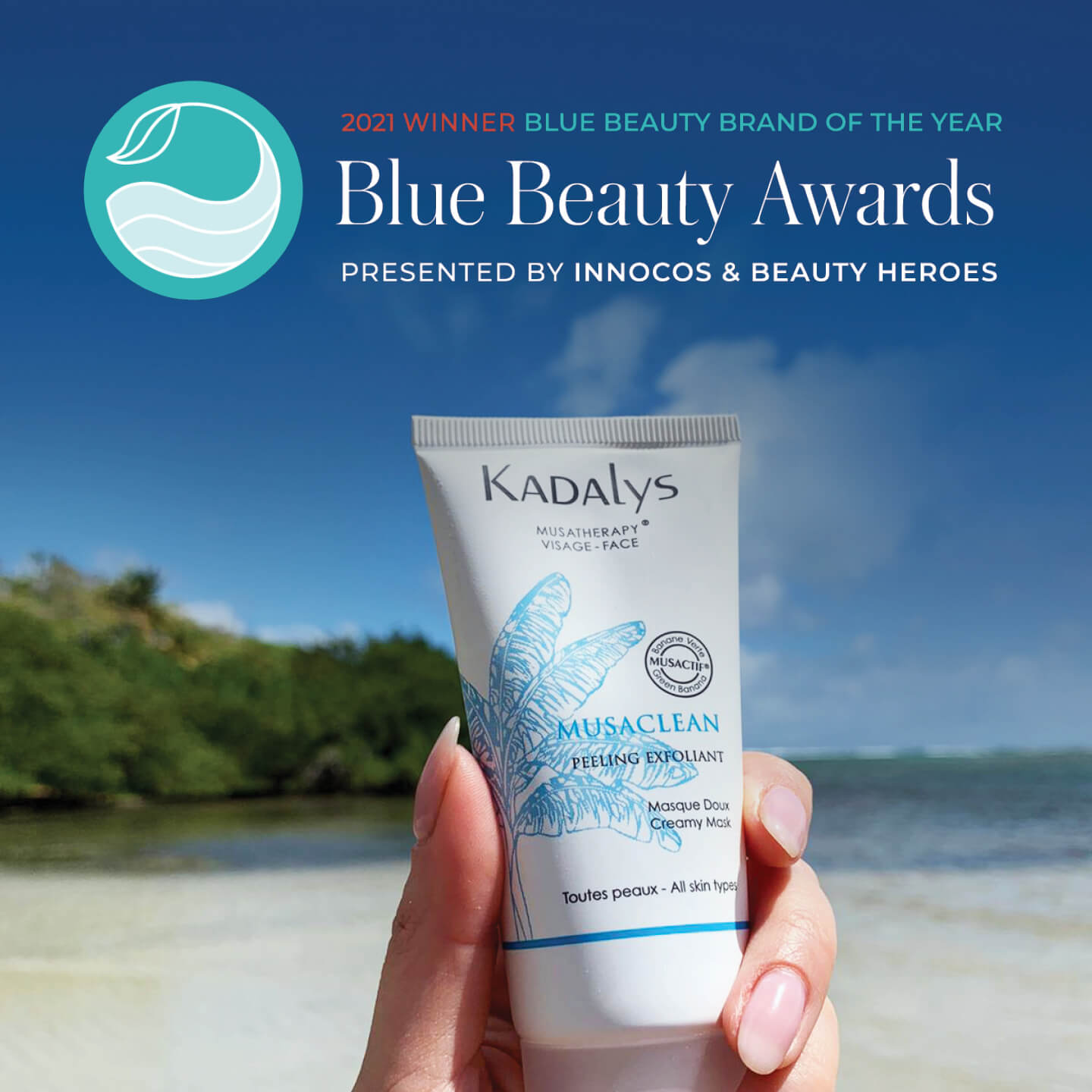 Kadalys awarded Best Organic Product in France
Each year, Best Organic Product recognizes the best organic and sustainable beauty products through a jury of 100+ beauty experts.
For the year 2020, Kadalys won for we received this distinction for our Organic Pure Melt Cleansing Oil and Precious Oil Radiance.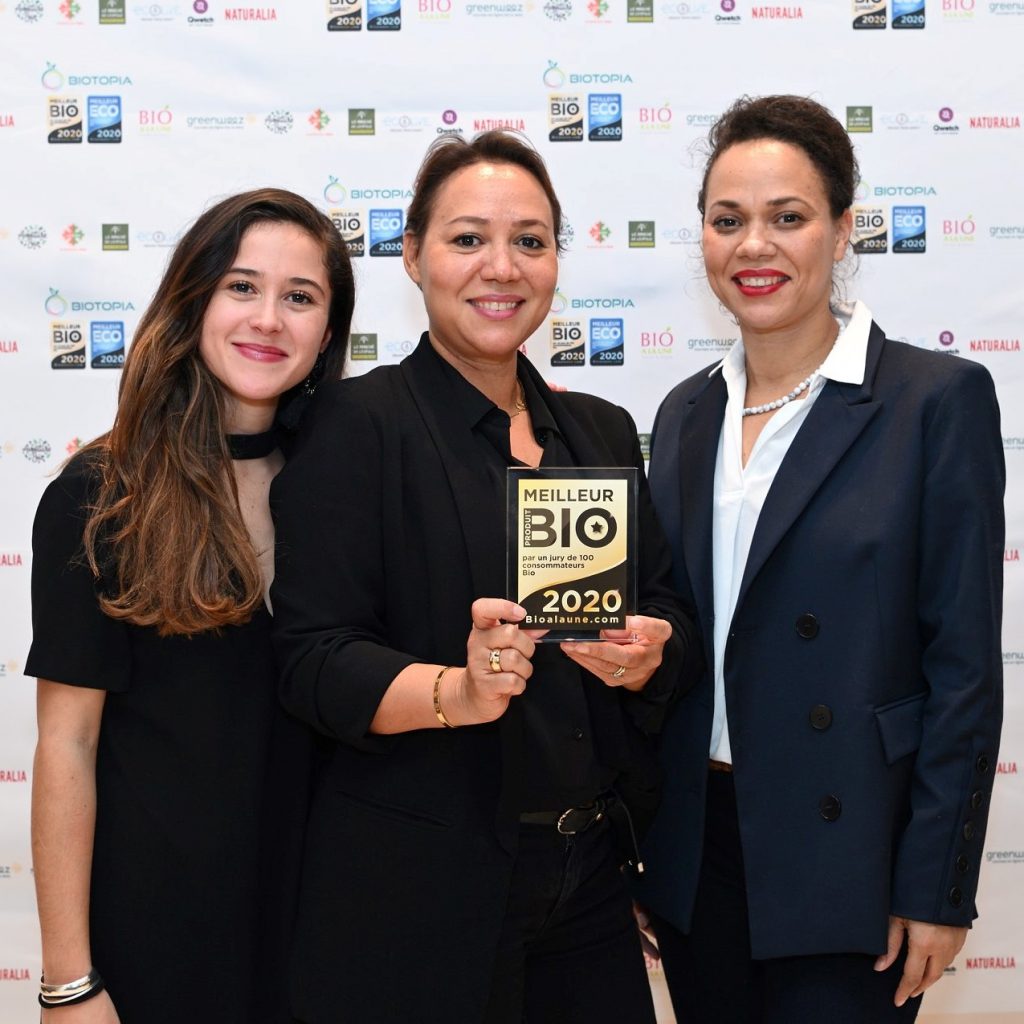 Cosmetics Observatory Recognition