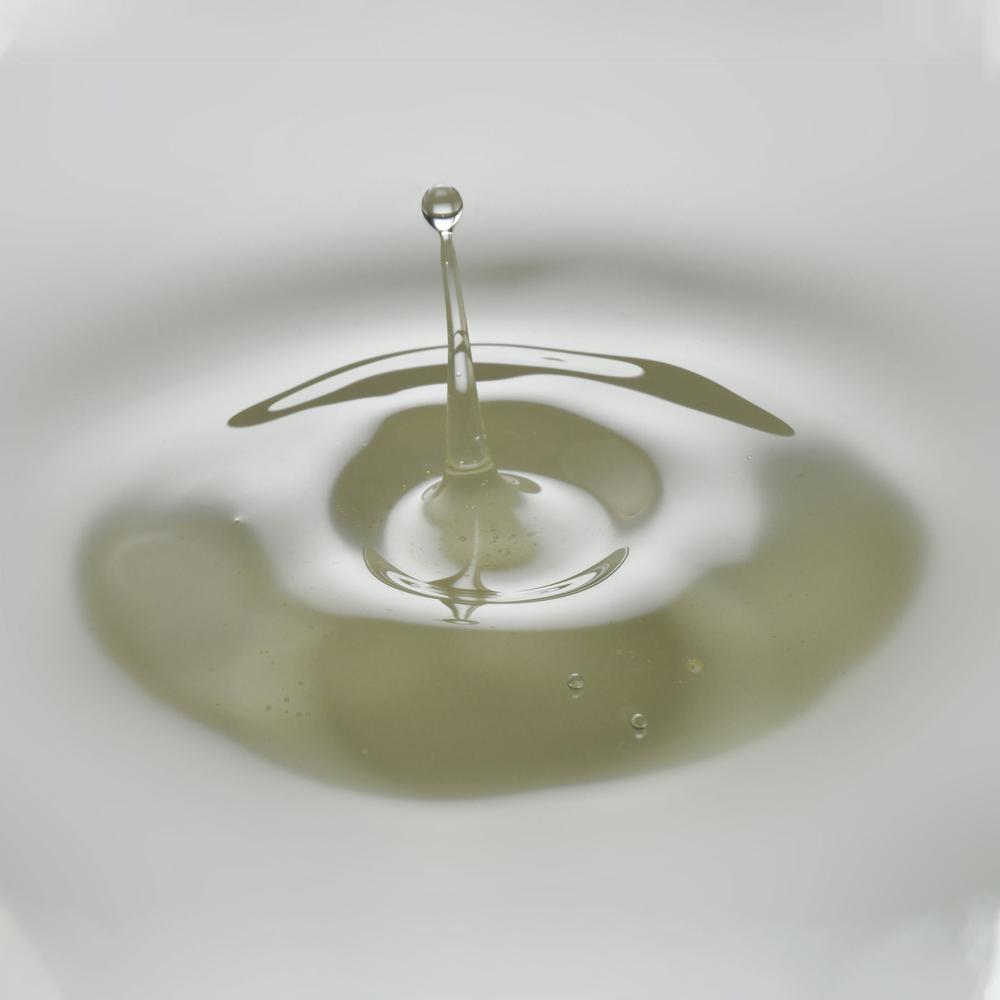 Glycerin

INCI name: Glycerin
Common Name: Vegetable Glycerin
Glycerin is both a moisturizing and sensory agent. It is suitable for all skin types and is particularly appreciated by dry and dehydrated skin.
Vegetable glycerin is hygroscopic, which means that it attracts water. This allows it to retain water and therefore moisture on the surface of the skin and thus protect it from dehydration.
NOTE: We only use vegetable glycerin from the saponification of fats (vegetable oil or fat type).