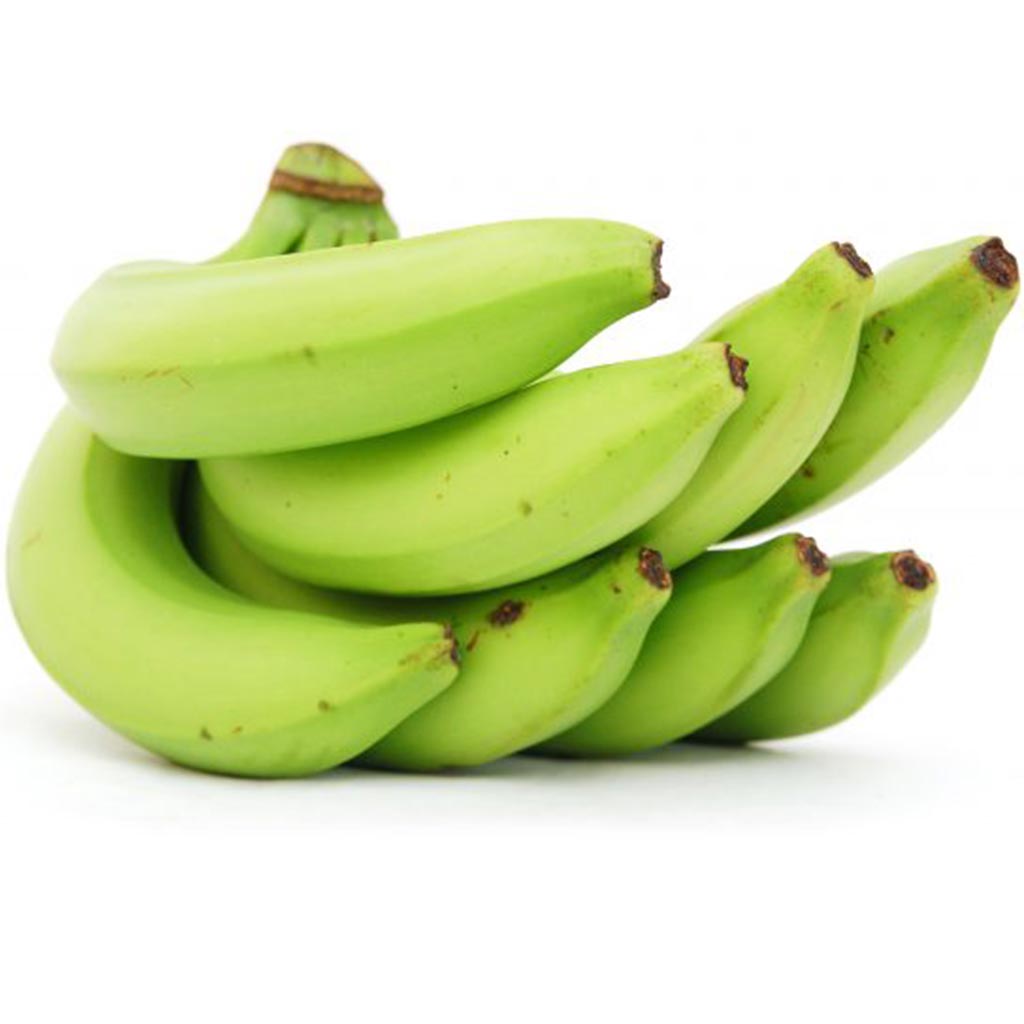 Green Banana Bio-Active
INCI name: Musa acuminata extract

Common name: Green Banana Bio-Active

Origin: Banana from Guadeloupe & Martinique

Our Green Banana Bio-Active is a perfect balance of phytosterols, polyphenols, and Omega 9 which effectively protect the skin from free radicals, which lead to premature aging of the skin.
Omega 9 fatty acid is a natural occurring part of the healthy skin barrier. It's ideal for helping to keep skin hydrated and to minimize the appearance of the first signs of aging.
Green banana bio-actives are an ally to clear skin. Green Banana Oil can help regulate your sebum production so you can keep your skin looking clear.
Finally, green bananas are also a prebiotic that can help replenish skin's natural moisture barrier and complements its ecosystem for healthy-looking skin.