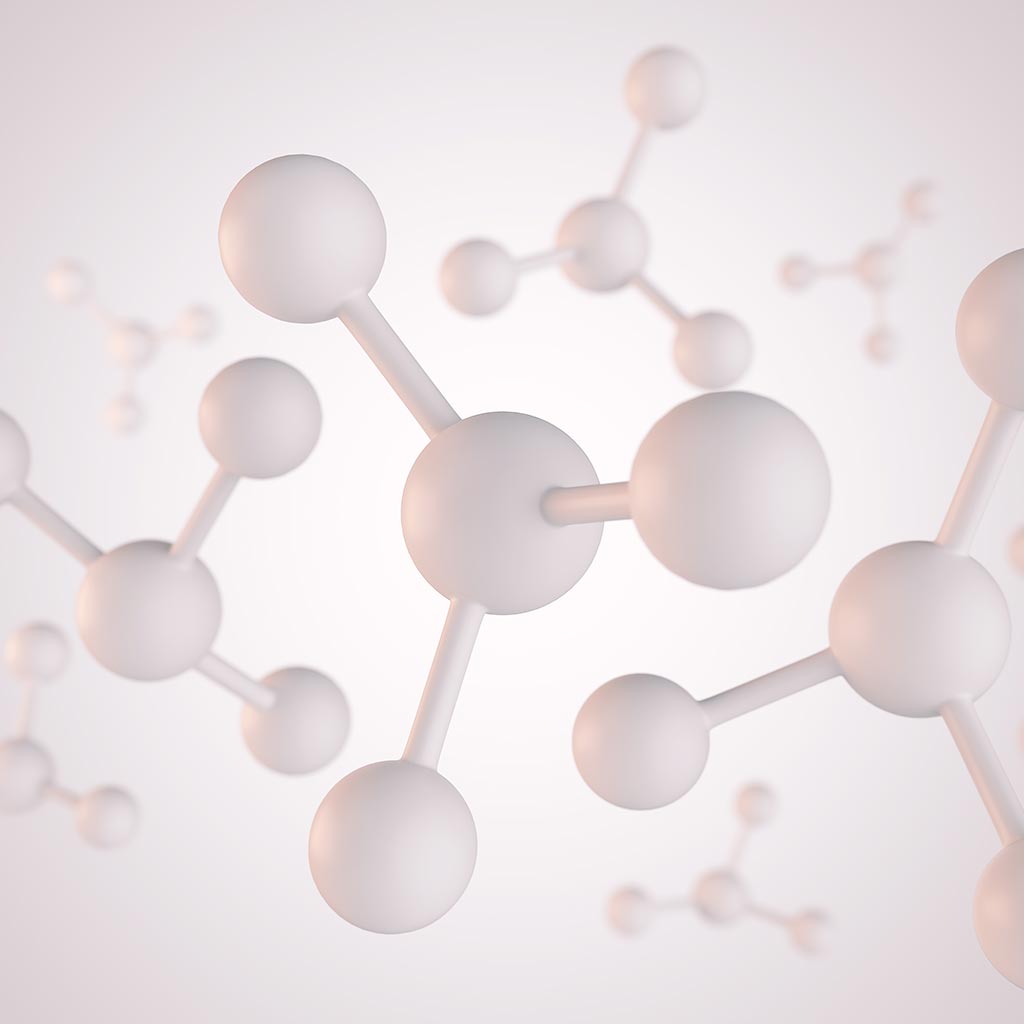 Lactic Acid
INCI Name: Lactic Acid
A natural exfoliant, lactic acid improves the tone and elasticity of the skin.
Considered an excellent pH regulator, it is used in skincare products to soften and retain moisture in the skin.
Lactic Acid, which is an alpha hydroxy acid, promotes the exfoliation of dead cells so the skin is smoother, softer, and more radiant.