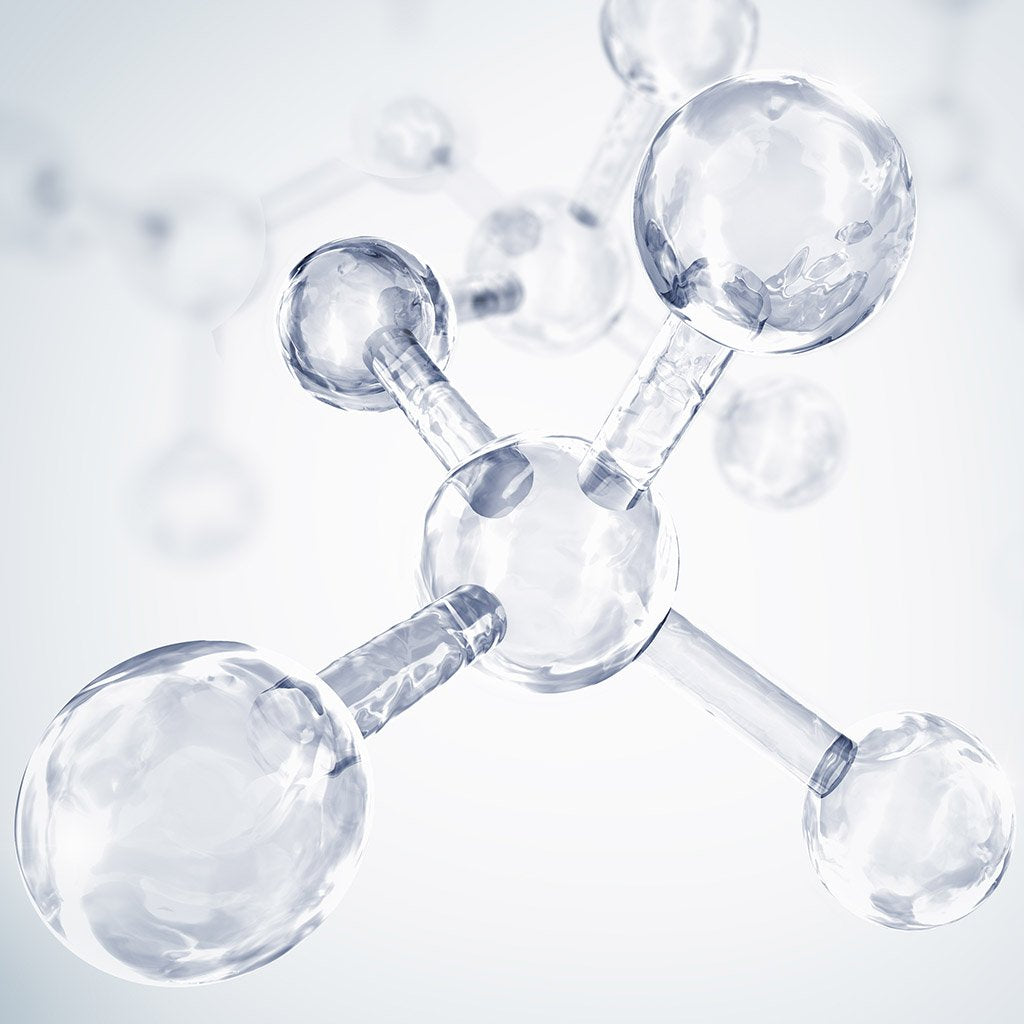 Physio Ester
INCI name: Octyldodecyl PCA

Usual Name: Physio ester

This ester of L-PCA (L-Pyrrolidone Carboxylic Acid) helps improve skin resilience and strengthen the skin barrier to help skin feel firmer and look younger. It helps encourage a renewed look of skin by boosting skin naturally.
This L-PCA ester (L-Pyrrolidone Carboxylic Acid), is an amphiphilic molecule, that is to say having an affinity with both the oily and aqueous phases. It protects and strengthens cell cohesion by stimulating the synthesis of lipids protecting the skin from aggressions.
The structure of this active, similar to that of cutaneous ceramides, allows it to strengthen and restructure the skin barrier. Indeed, ceramides account for 50% of the skin composition and serve as a cement between skin cells.
Thanks to the powerful regenerative action of this physio ester, the skin regains radiance and vitality.