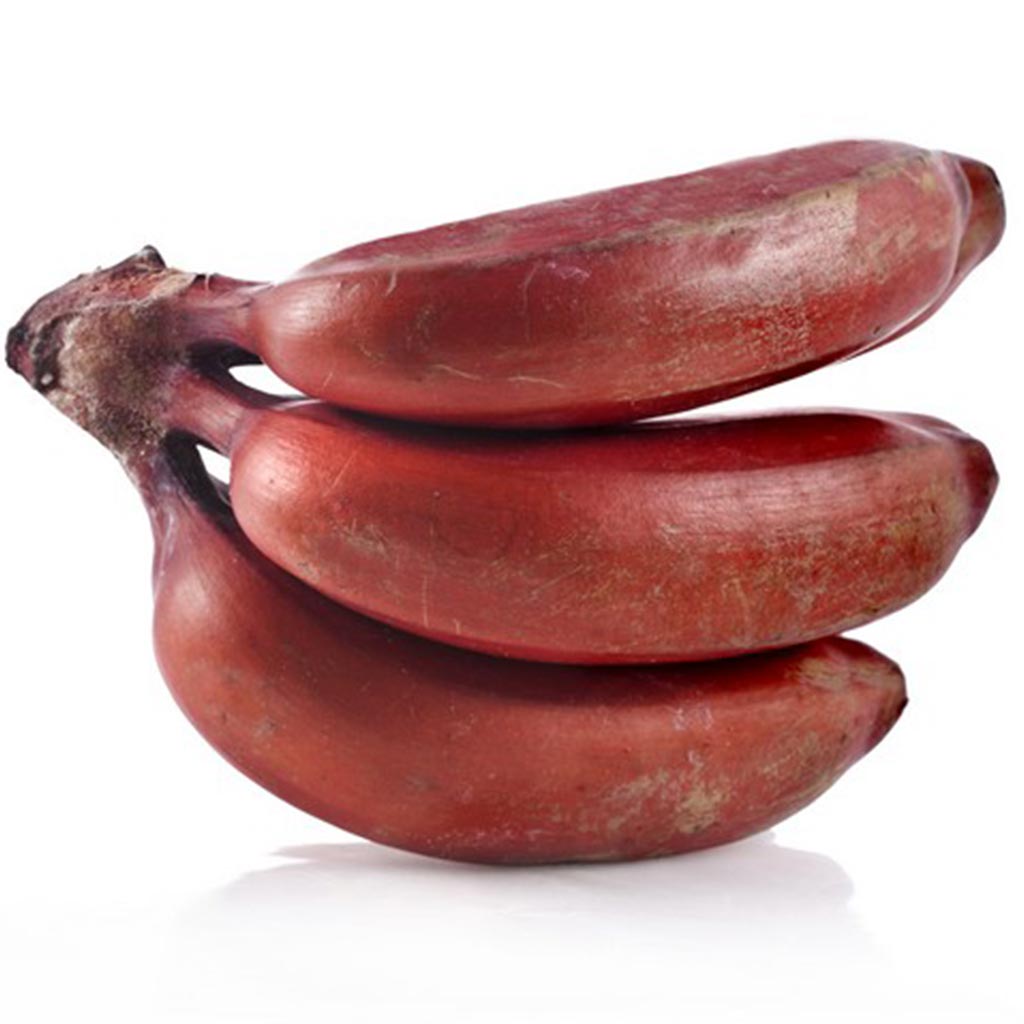 Pink Banana Bio-Active
INCI name: Musa acuminata extract

Common name: Pink Banana Bio-Active

Origin: Organic Banana from Martinique

Our Pink Banana Bio-Active has one of the most exceptional antioxidant powers in the plant world.

Its antioxidant power is ~4,500 times more concentrated than Argan Oil, and ~3,000 times more as Grapeseed Oil - ingredients renowned for their ability to fight free radicals and preserve skin health.

Rich in phytosterols, polyphenols and a 50% compound of Omega 6 and 9 hydroxylates, Castor Oil and Rice Bran (recognized for treating acne and dermatoses (psoriasis and eczema), the Pink Banana Bio-Active encourages skin renewal, helps reduce the look of hyperpigmentation, and helps fight the signs of premature skin aging.