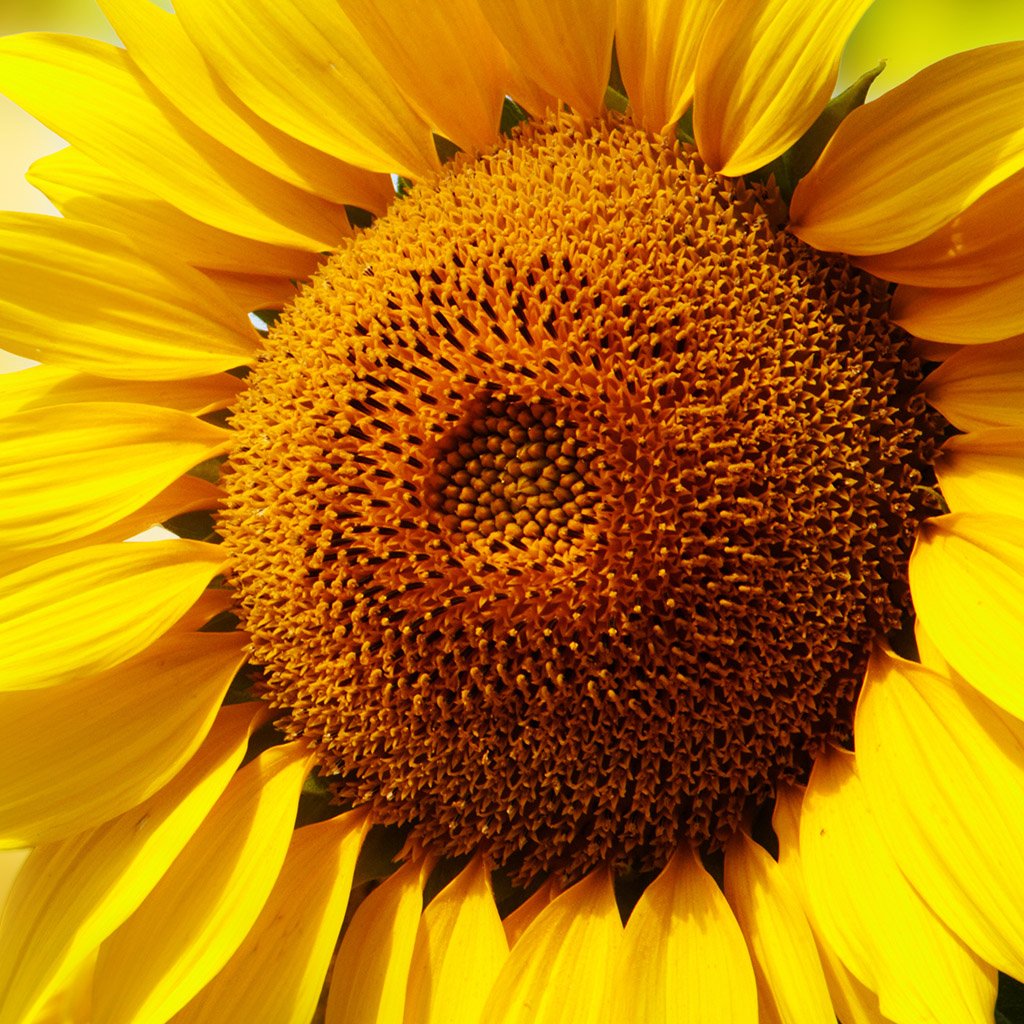 Sunflower Seed Oil
INCI name: Helianthus annuus (Sunflower) seed oil

Common name: Sunflower Oil 

Origin: Organic sunflower oil

This oil is rich in unsaturated fatty acids (Omega 6 and 9). It promotes a healthy skin barrier and softens rough skin.

It has emollient properties that also help soften the skin.