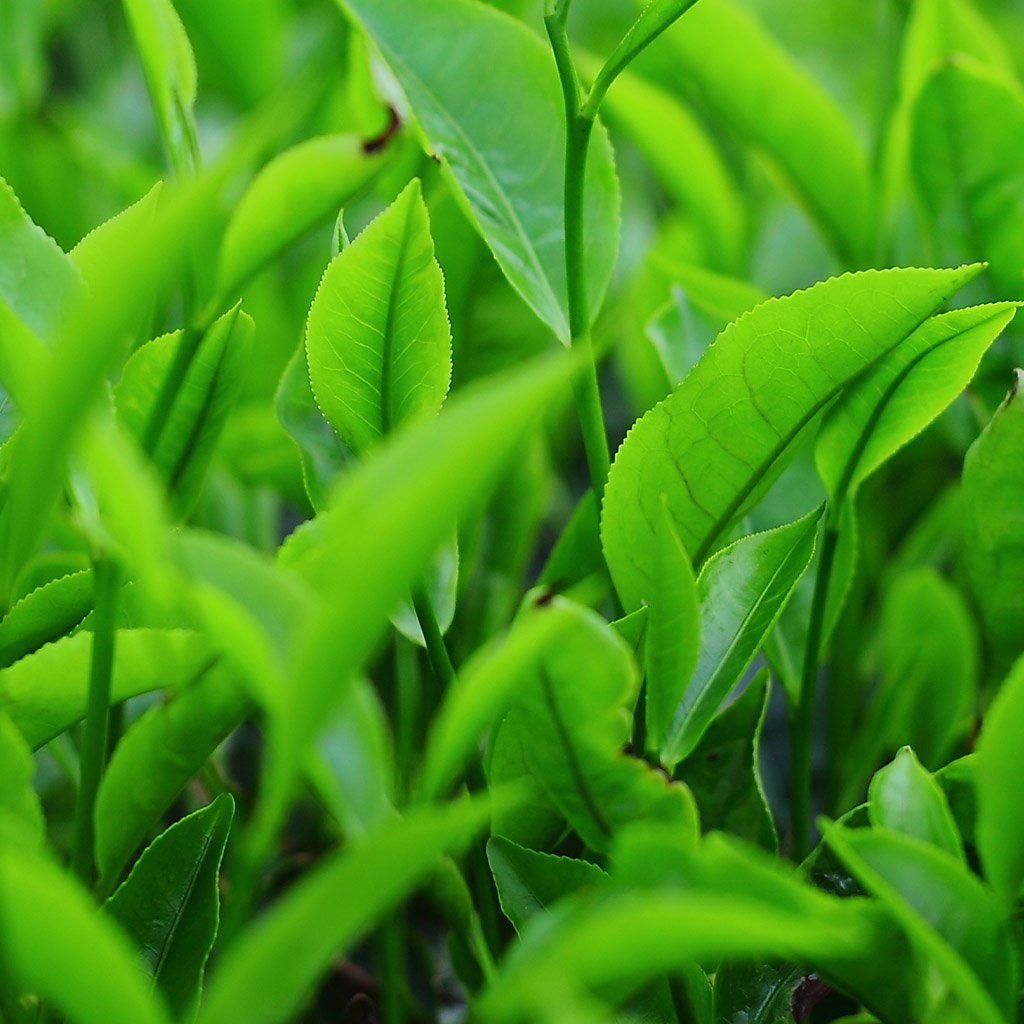 Green Tea
INCI name: Camellia oleifera seed oil

Common name: Green Tea Oil

Origin: Extracted from the seeds of the tea tree

This oil has many unsaturated fatty acids such as linoleic acid (omega 6), oleic acid (omega 9) and palmitic acid. This richness makes it an excellent oil for deeply nourishing dry, damaged or chapped skin.

Green tea also contains antioxidants that combat free radicals which are known to accelerate skin aging by attacking healthy skin cells and damaging collagen.

It can also be used for hair, especially for dry and damaged hair. It strengthens the ends.