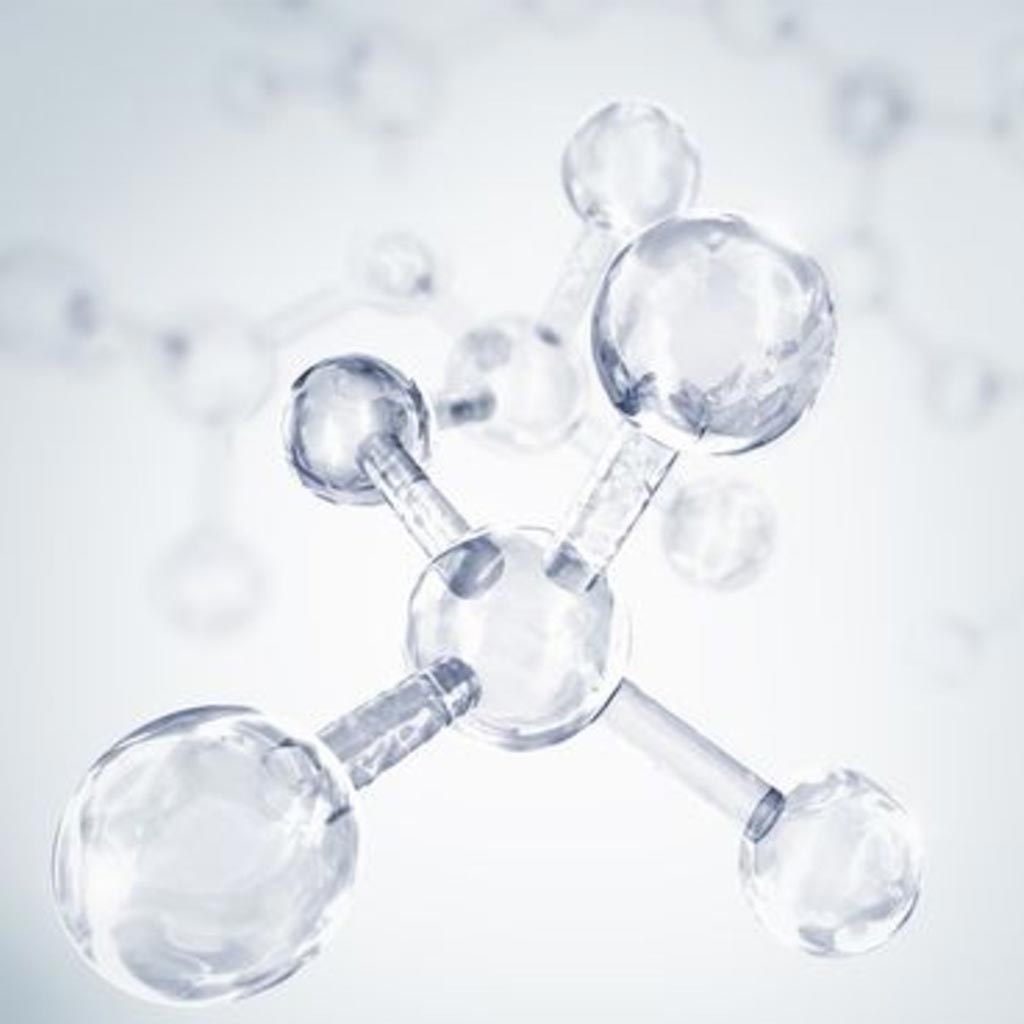 Hyaluronic Acid
INCI Name: Sodium hyaluronate
Common Name: Hyaluronic Acid
Origin: Corn
Hyaluronic acid is an active ingredient known for its anti-aging, moisturizing and plumping power. It is a natural component of connective tissue: skin, cartilage, synovial fluid, cornea, etc.

Hyaluronic acid comes in different sizes, all of which we use:

- High molecular weight: It forms a non-occlusive moisturizing film on the superficial layers of the epidermis, which helps maintain the skin's natural hydration. For soft, velvety skin.

- Medium molecular weight: It strengthens the natural defenses of the skin barrier.

- Low molecular weight: It regulates hydration and helps give skin an appearance of firmness.